Wairarapa Blinds
Practical, Fashionable Window Solution
Blinds deliver simpler, cleaner lines and more precise, unobtrusive window treatments which suit many homes.
Taylor Made Blinds can provide a comprehensive range of blinds, in various fabrics, to fit your windows and doors. Roller blinds, venetian blinds, vertical blinds and honeycomb blinds provide various solutions. Light filter, sun filter, or black out all deliver different solutions to a room, and give flexibility if you want full view, or a more subdued light to watch television, work on a computer or just rest.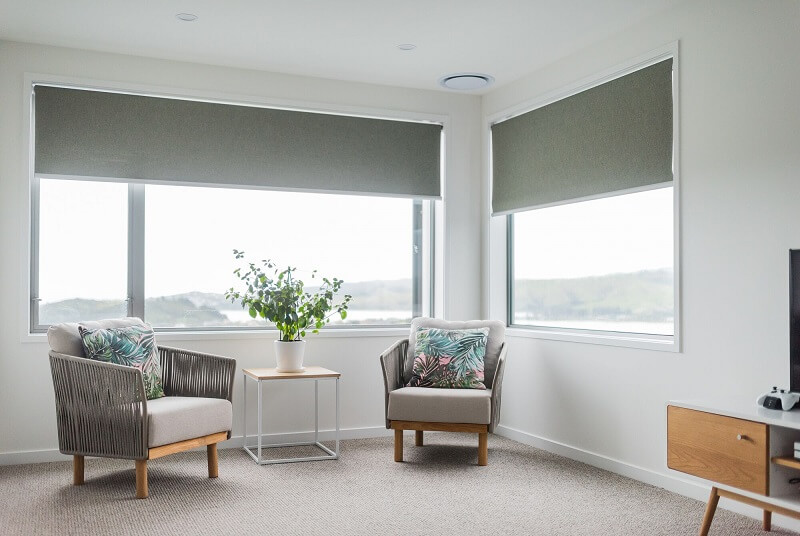 Roller blinds are a contemporary and functional window solution that brings a touch of class to any home. Roller blinds have become a popular choice with their stylish appeal and modern fabric options. We have carefully curated a diverse range of roller blind fabrics, ensuring a wide selection of colours, textures, designs, and prices. This enables you to find the perfect match for your style and budget while maintaining a sophisticated look. Whether you prefer complete privacy and blackout or partial privacy with different levels of light filtering, our fabric options cater to your preferences. Additionally, we offer various control systems, including standard chains and full motorisation.
WAIRARAPA VENETIAN BLINDS
Our contemporary Venetian blinds are a stylish and sustainable choice, crafted from forest hardwoods. They come in a wide variety of fashionable colours, including painted, washed, and stained options. You can choose between a routless slat or decorative tapes for enhanced light blocking, ideal for those sensitive to light. They offer a lovely effect in the room while effectively keeping out sunlight and harmful UV rays. Our Sunrise Venetian Blinds are available in Basswood, PVC, and Aluminium, providing affordable and custom-fit window dressings for any room.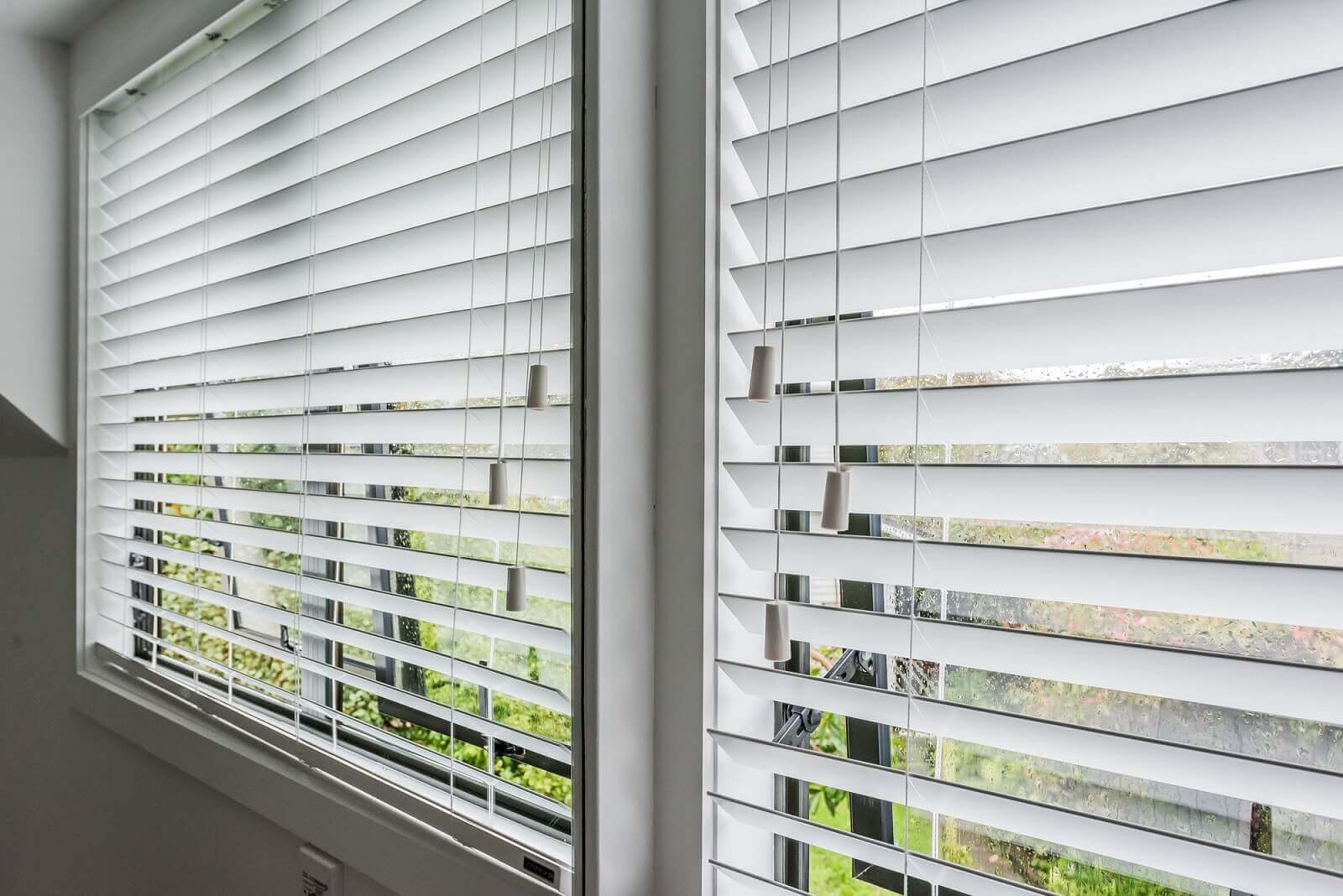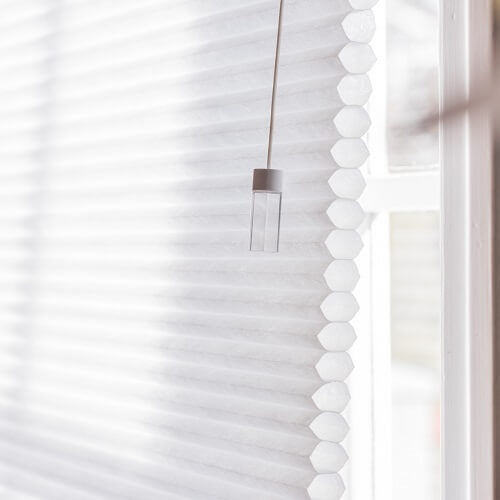 Wairarapa Honeycomb Blinds
Thermacell Blinds are pleated fabric blinds that come in various colours and cell sizes, adding a touch of stylish luxury to any home. These blinds not only look crisp and clean but also offer exceptional insulation properties. The honeycomb construction traps air, creating an effective barrier against cold windows and drafts. We offer a wide range of system options, including corded and cordless systems, top-down/bottom-up adjustment, sliding, dual fabrics, and specialty systems for shaped or skylight windows. Additionally, you have the freedom to control the amount of light with our extensive range of options, including sheer, light filtering, room darkening, designer fabrics, and flame-resistant materials for added peace of mind.
Wairarapa Vertical Blinds
Designer vertical blinds offer a sleek and streamlined solution for living room windows, eliminating the need for bulky fabric. These blinds are designed to sit neatly within the window, occupying minimal space and providing a clean and modern aesthetic. Not only do they offer practicality, but they also create the illusion of height in the room, enhancing the overall visual appeal. The vertical orientation of the blinds adds a sense of elegance and sophistication while maximizing natural light control and privacy options. With their stylish design and space-saving features, designer vertical blinds are an excellent choice for achieving a polished and spacious look in your living room.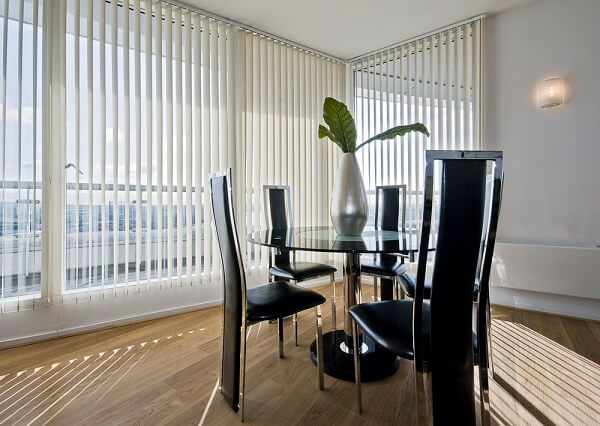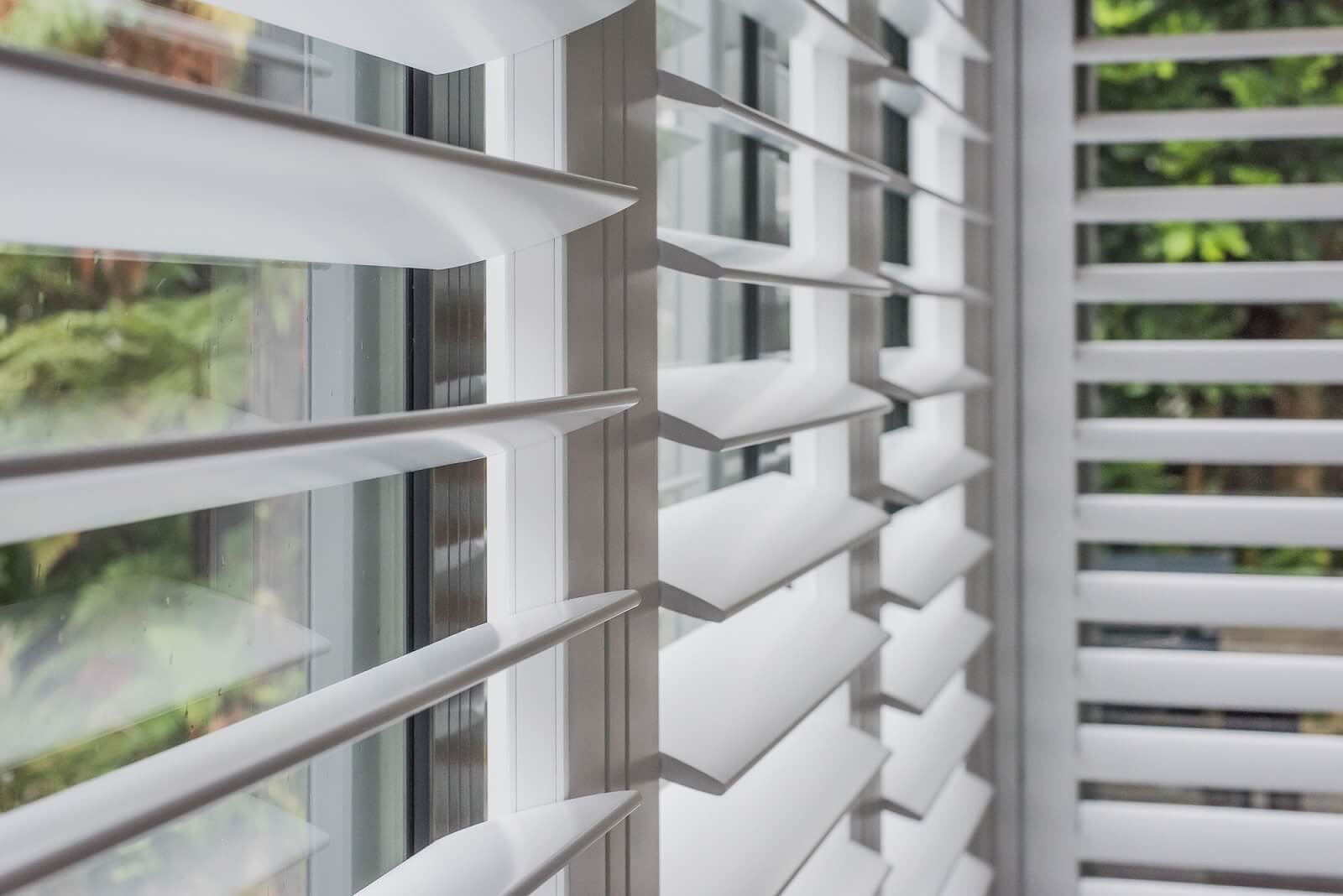 Wairarapa Interior Shutters
Taylor Made Blinds Shutters have a fantastic range of shutters to enhance your indoor living areas.
Shutters add warmth and privacy to your home and unlike many other window dressings, indoor shutters are low maintenance and easy to clean. The ultimate in style and versatility.
Wairarapa Exterior Shutters
New Zealanders' have a great love of creating outdoor living areas. We really enjoy the opportunity to spend time dining and entertaining outside. However, the weather is not always in synch with our plans.  Because of this more people are looking at ways to enclose their decks and the perfect way to do this is with exterior shutters from Santa Fe.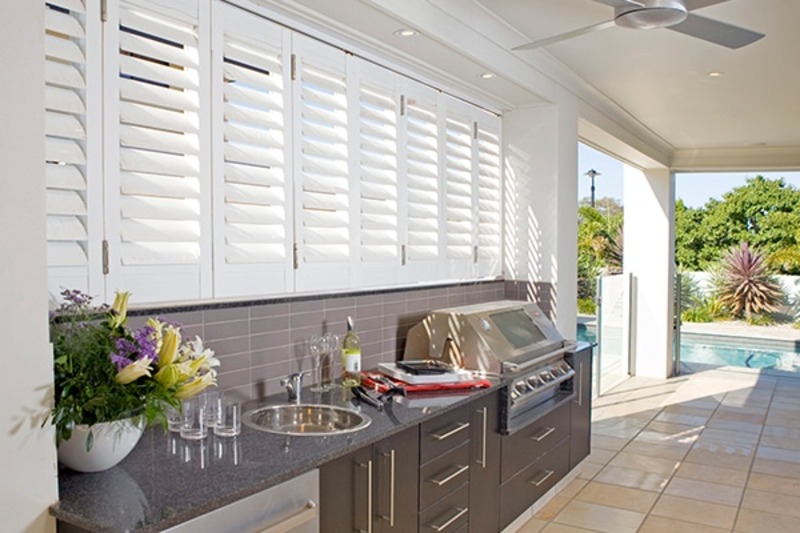 We visit you, at your convenience, to discuss your window treatment options, show you samples and let you know what is possible.
This is completely obligation free.
Fill out the form here for a Free Consultation
Service Area
Porirua, Wellington, Hutt Valley,
Kapiti Coast and the Wairarapa