Wellington leaders in blinds and shutters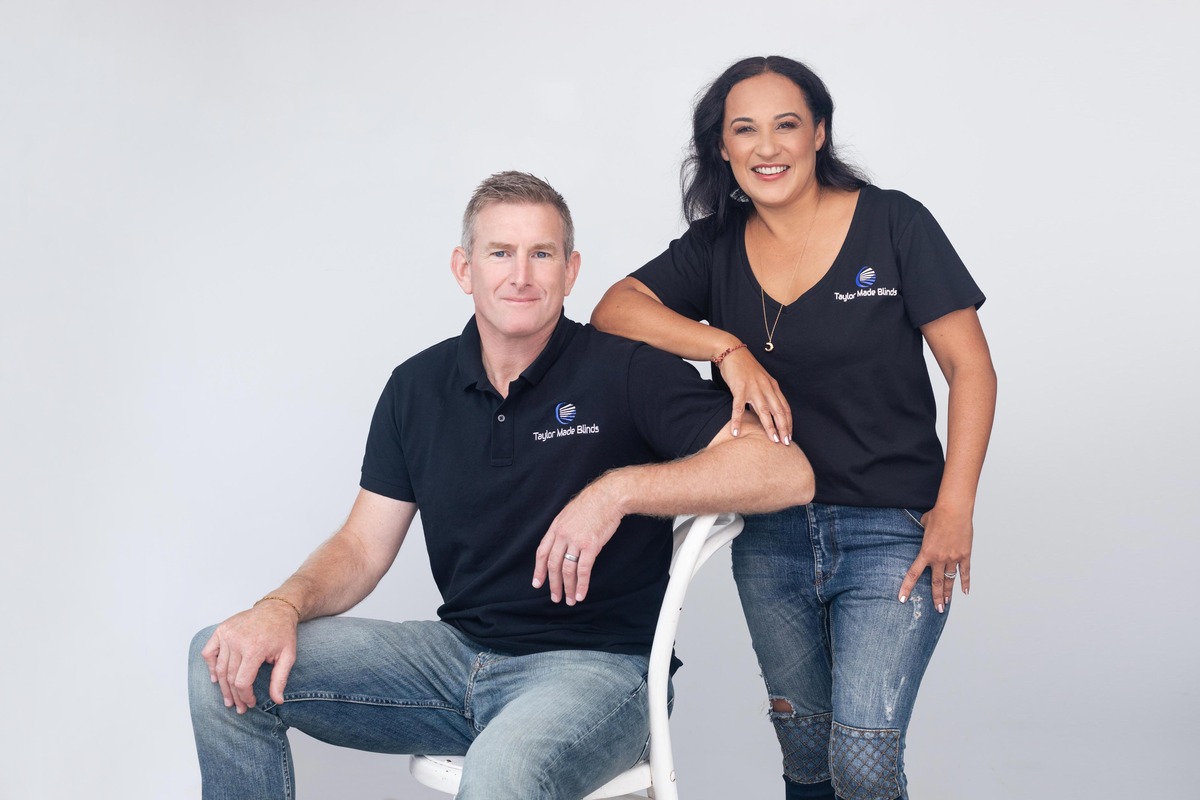 Cam Taylor
Taylor Made Blinds was set up part time in Wellington by Cam Taylor in 2012 who wanted to work for himself and made the most of an opportunity introduced by his cousin Paul Taylor who had a blind business for 30+ years in Tauranga.
Campbell was born in Kati Kati, gained his degree from Waikato University, and he has completed 19 years with the NZ Police. In 2018 Cam went full time and has committed himself fully to growing the business, and is building working relationships with builders, interior designers, commercial landlords and schools as well as maintaining his profile with residential customers undertaking new builds and renovation projects.
Cam takes a very personal interest in each and every job he undertakes. He knows that his reputation is on the line every time. His technical knowledge and skills are to the fore when he does the installation. His experience and knowledge means he can anticipate difficulties or other factors before he starts the project. The end result is always a win-win for both parties, and that's the way Cam likes it.
Carmen Taylor
In 2020 Carmen officially joined the Taylor Made Blinds team.
Carmen was born in Sth Africa and has a lengthy fashion and design background in Bridal Wear for her own label and teaching at the Wellington Fashion and Design School. She takes care of the design, creative and administrative side of the business.
If you need help with choosing blind and shutter fabrics and details, then Carmen is your design expert.
"We were really impressed with Cam's service. He came very soon after we first contacted him, was really friendly and informative, and gave us a very competitive quote. He came and fitted the blinds today, all was very quick and efficient, and he mended an existing blind into the bargain.
Thanks so much, we'll definitely use again if we need to replace older blinds in the future. Highly recommended." – Mona Jeffreys

Service Area
Porirua, Wellington, Hutt Valley,
Kapiti Coast and the Wairarapa