Delivering the right solution for every window
Taylor Made Blinds specialise in "delivering the right solution for every window".
Blinds or shutters, we offer the whole range – light filter roller blinds, sun filter roller blinds, block out roller blinds, exterior roller blinds, wooden venetian blinds, composite venetian blinds, aluminium venetian blinds, vertical blinds, honeycomb high insulation blinds, interior shutters and external shutters.
If you are looking for motorised options we have a number of options available to suit your needs.
We are a full service company that looks after your project from initial site consultation, measure, quote and install to ensure a stress free process.
Blinds deliver simple clean lines and precise, unobtrusive window treatments which suit many homes.
The right blinds can enhance the existing windows (and the view) and/or deliver better, easily controlled natural light into the room.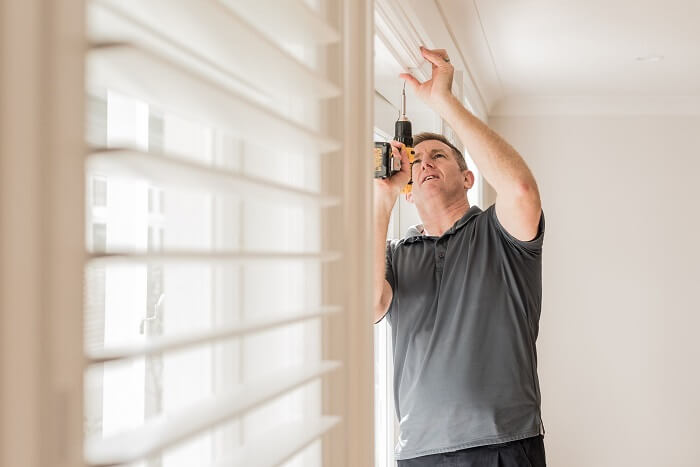 Cam knows and understands the technical aspects and capabilities of blinds and shutters better than most. He works with interior designers, builders, building owners and individual residential clients. He understands what can and can't be done, and matching this together with client's requirements, he makes the whole process easy and stress free.
Shutters are a European inspired window treatment which can be installed inside or outside. They bring a different ambiance and level of sophistication to the right room.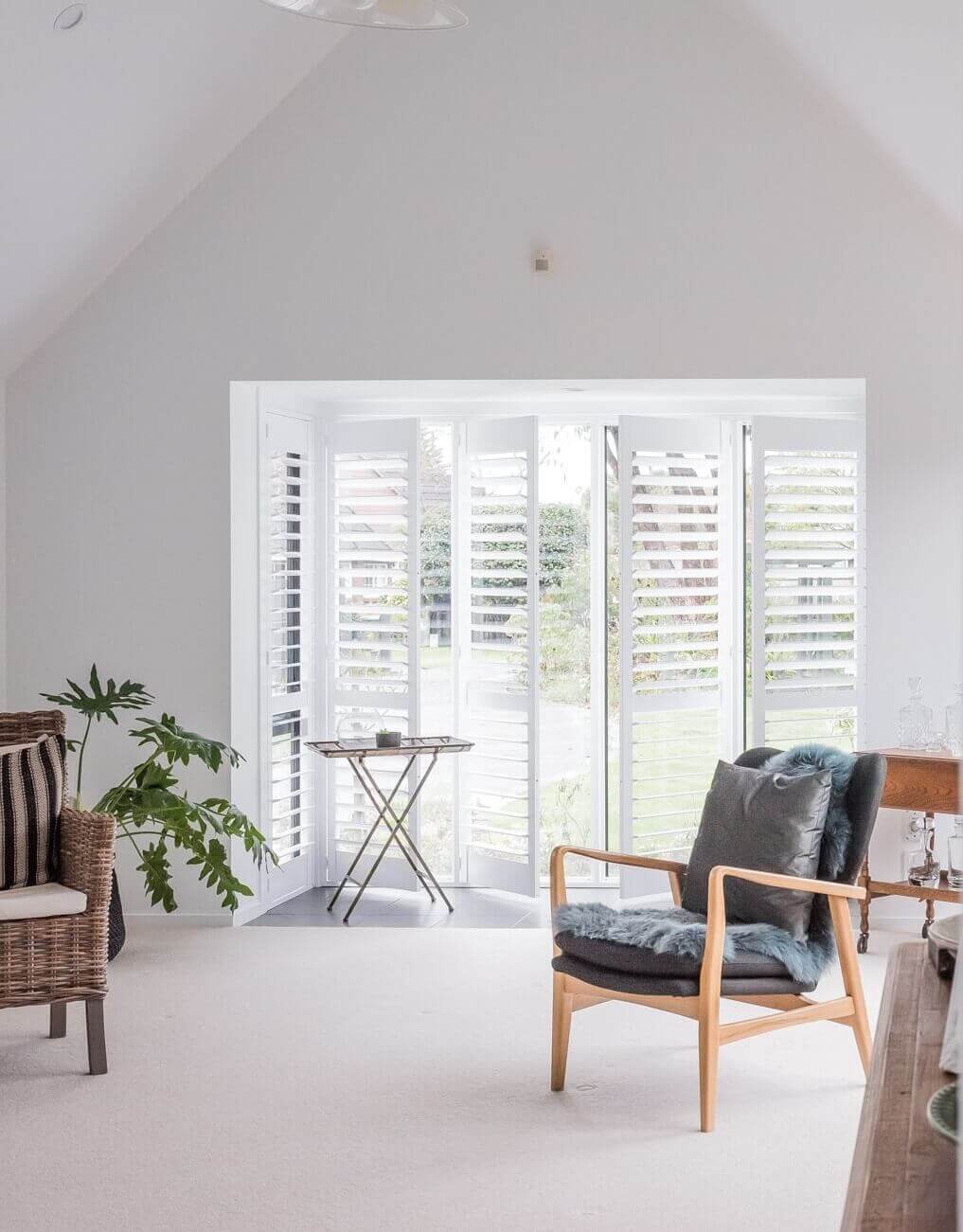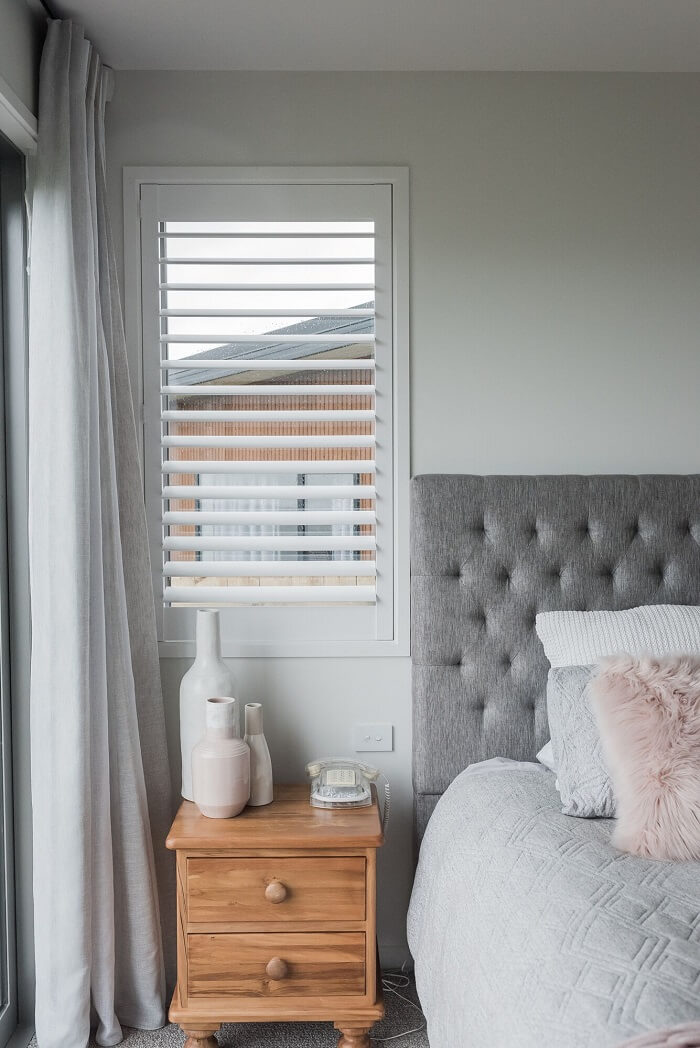 Shutters today are available in a wide range of timbers, sizes, shapes, and can be made as bifold room dividers, sliding panels or full or half height over windows or wall spaces, allowing free air movement, and/or temperature variation, but with privacy, and noise control.
"Cam was on time every time. He was helpful and knowledgeable, and we trusted his judgment which was spot on. I am very happy with my new blinds" – Claire, Whitby
Service Area
Porirua, Wellington, Hutt Valley,
Kapiti Coast and the Wairarapa
Showroom, Sentinel Homes Wellington
47B Kenepuru Drive, Porirua